October . . . Fall in Love
Hydrate + Renew + Balance
∙∙∙✧∙✧∙∙
Book any 2 of our Services and the 3rd Service for 50% off
∙∙∙✧∙✧∙∙
1 st  S e r v i c e
+  2 nd  S e r v i c e  =
50%  o f f  3 r d  S e r v i c e
Lash Extensions
Full Set Regular $95.00
Special this month $65.00
∙∙∙✧∙✧∙∙∙
Lavender Dreams Sugar Treatment
A delectable, sweet indulgence for extremely dry skin. A scrub is applied using fresh lavender and essential oil with our signature sugar exfoliant. Once the new skin is uncovered and pores opened, you are wrapped in lavender body butter for deep skin hydration. A light massage then leaves you relaxed and rejuvenated.
75 Minutes∙∙∙✧∙✧∙∙∙Kalola Spa $160∙∙∙✧∙✧∙∙∙Locals' Club $120
∙∙∙✧∙✧∙∙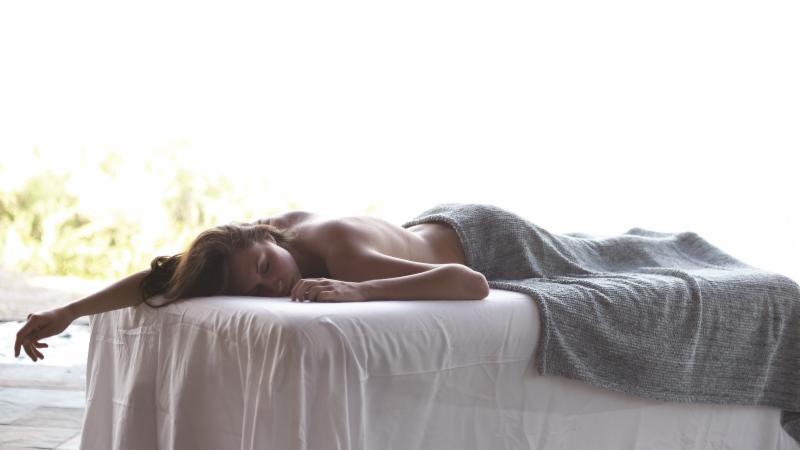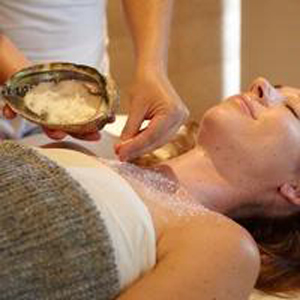 Green Tea & Lemongrass Body Wrap
Slim and firm your body with a powerful, targeted treatment. Using green tea and lemongrass concentrate and activating gel, this wrap helps release toxins and eliminate water retention, leaving the skin smooth and refreshed.
75 Minutes∙∙∙✧∙✧∙∙∙Kalola Spa $160∙∙∙✧∙✧∙∙∙Locals' Club $120
∙∙∙✧∙✧∙∙
Dead Sea Mud Wrap
Famous for giving the skin a glowing, youthful look, luxurious Dead Sea Mud glides in a velvety layer. It cleanses, exfoliates, draws out toxins, hydrates and improves the flow of nutrients to the skin's surface. A rare blend of minerals and natural salts, it contains calcium to balance, iron to strengthen and sulfates to beautify the skin. Begin with a full body exfoliation, followed by a thermal Dead Sea Mud wrap, finishing off with a light application of hydrating body mousse.
75 Minutes∙∙∙✧∙✧∙∙∙Kalola Spa $160∙∙∙✧∙✧∙∙∙Locals' Club $120
∙∙∙✧∙✧∙∙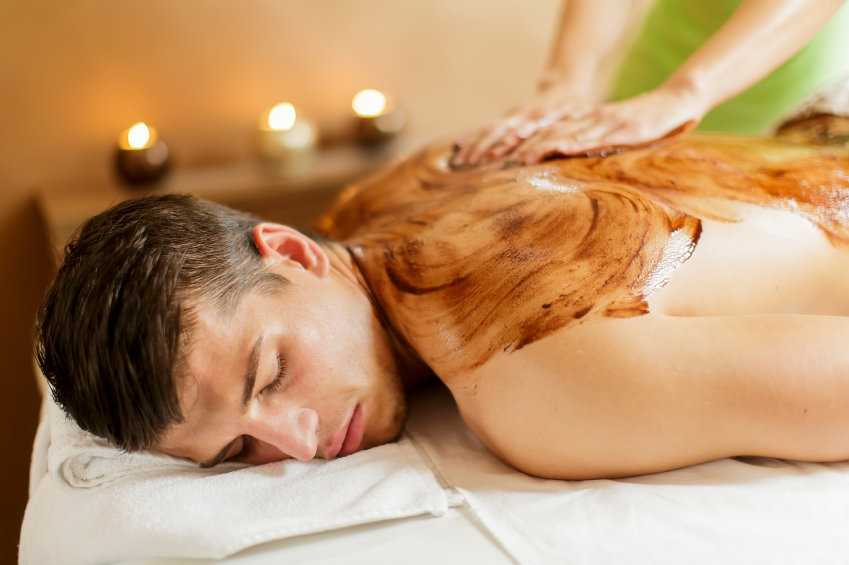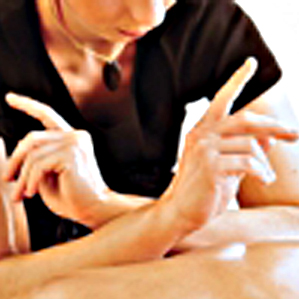 Five Elements Healing Treatment
Experience all 5 elements as water, air, earth, fire, and ether are incorporated in this healing journey. Begin with traditional deep relaxation Hawaiian lomilomi massage, as fluid strokes rid the body of old patterns, encouraging balance and harmony. Next, the Raindrop technique applies 9 pure grade essential oils, systematically massaged into areas along the spine. The powerful element of ether aids the nervous system, supports immune function, decreases inflammation and promotes an overall sense of healing. A hot stone layout on the back then allows the oils to penetrate deeply. An Indian warm oil scalp massage alleviates worries and foot reflexology stimulates the organs, encouraging detoxification and grounding the body. This treatment will leave you feeling completely rejuvenated and renewed!
105 Minutes∙∙∙✧∙✧∙∙Kalola Spa $245∙∙∙✧∙✧∙∙Locals' Club $195
∙∙∙✧∙✧∙∙