Massage Treatments
∙∙∙✧∙✧∙∙∙
Relax + Renew + Balance
"The body is precious. It is our vehicle for awakening. Treat it with care."

– Buddha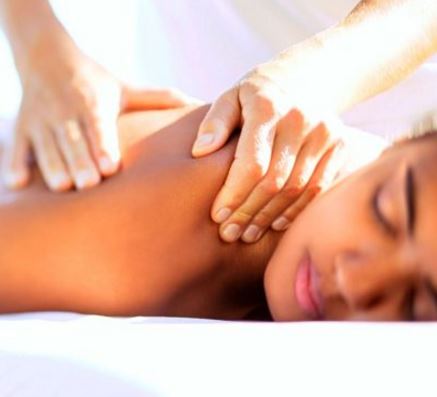 Registered Massage Therapy
A therapeutic massage especially beneficial for anyone who prefers a deeper massage or wishes to target specific areas of chronic muscle tightness. This massage is result oriented and can be tailored to meet your needs.
25 Minutes $95∙∙∙✧∙✧∙∙∙50 Minutes $138
80 Minutes $205∙∙∙✧∙✧∙∙∙120 Minutes $305
∙∙∙✧∙✧∙∙∙
Relaxation Swedish Blend Massage
Surrender yourself in this gentle de-stressing massage, composed of long, smooth, gliding strokes. This soothing treatment will leave you floating.
∙∙∙✧∙✧∙∙∙
25 Minutes $85∙∙∙✧∙✧∙∙∙50 Minutes $118
80 Minutes $155∙∙∙✧∙✧∙∙∙120 Minutes $190
Locals' Club
25 minutes $50∙∙∙✧∙✧∙∙∙50 Minutes $75
80 Minutes $115
∙∙∙✧∙✧∙∙∙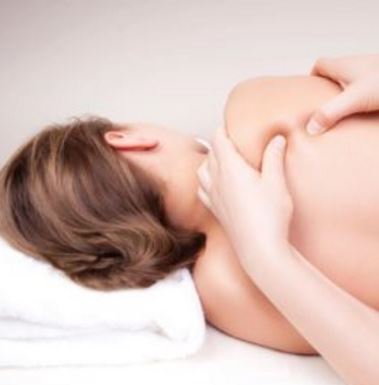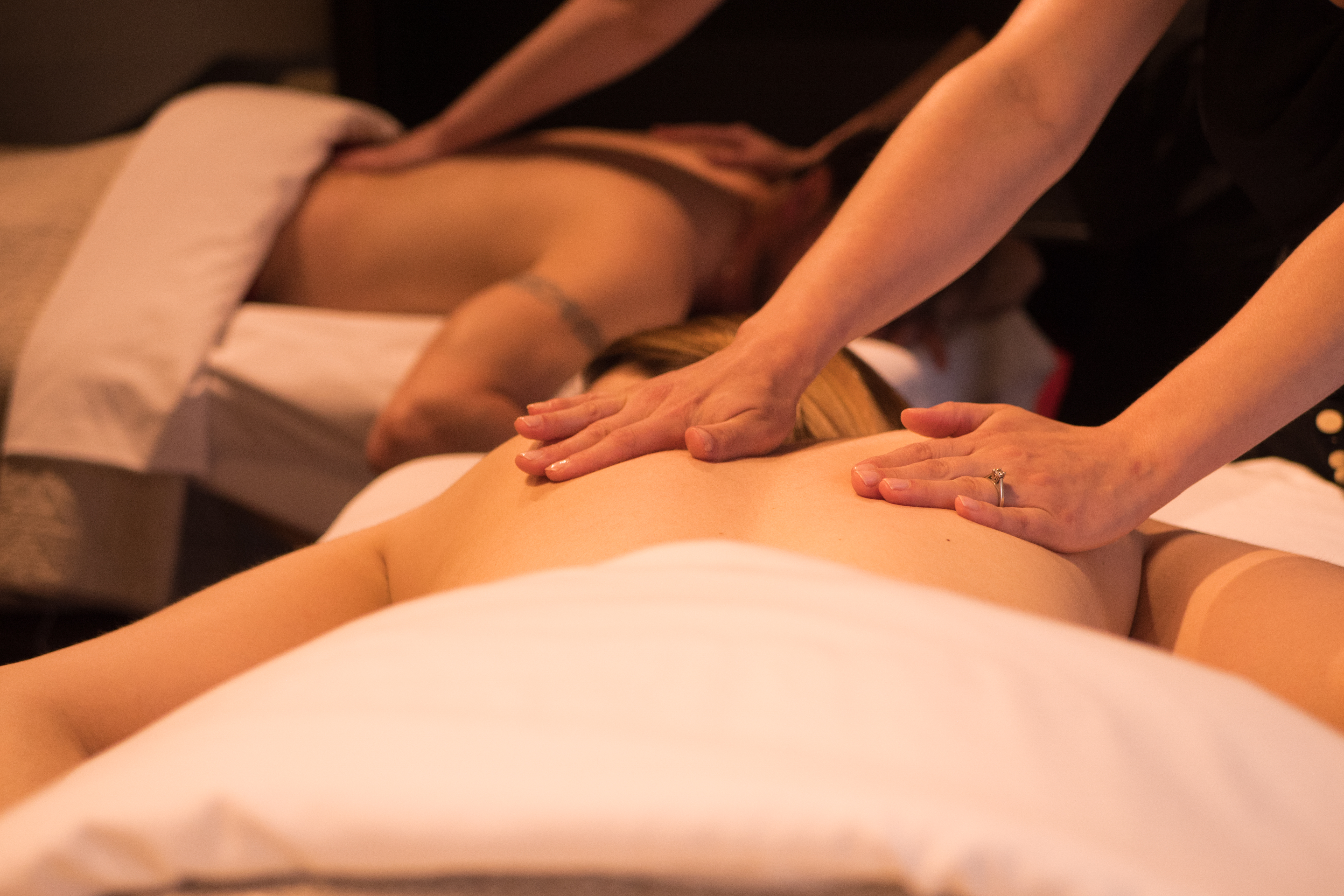 Couple's Side by Side Massage
Nestle in one of our comfortable double treatment rooms and experience the relaxing benefits of massage together as a couple, as friends or in groups. Two individual tables and Therapists/Practitioners are used to provide a massage that is personalized to each client's needs.
50 Minutes $236∙∙∙✧∙✧∙∙∙Upgrade to RMT $276
Locals Club $150∙∙∙✧∙✧∙∙∙Upgrade to RMT $180
∙∙∙✧∙✧∙∙∙
Sports Massage
Perfect for guests looking for either a deep tissue, neuromuscular or sports massage or a combination of all three.  Deep tissue massage is a strong, focused massage that targets deeper layers of the muscle tissue and fascia while breaking down adhesions. Neuromuscular massage utilizes deep pressure and friction to release areas of strain on specific points for relief of pain and promote increased mobility and balance the central nervous system.  Sports massage combine deep tissue massage with passive and active stretching techniques the goal is to enhance endurance, lessen the chance of injury and shorten the time needed to recover from an event.
25 Minutes $95∙∙∙✧∙✧∙∙∙50 Minutes $140
80 Minutes $195∙∙∙✧∙✧∙∙∙120 Minutes $285
∙∙∙✧∙✧∙∙∙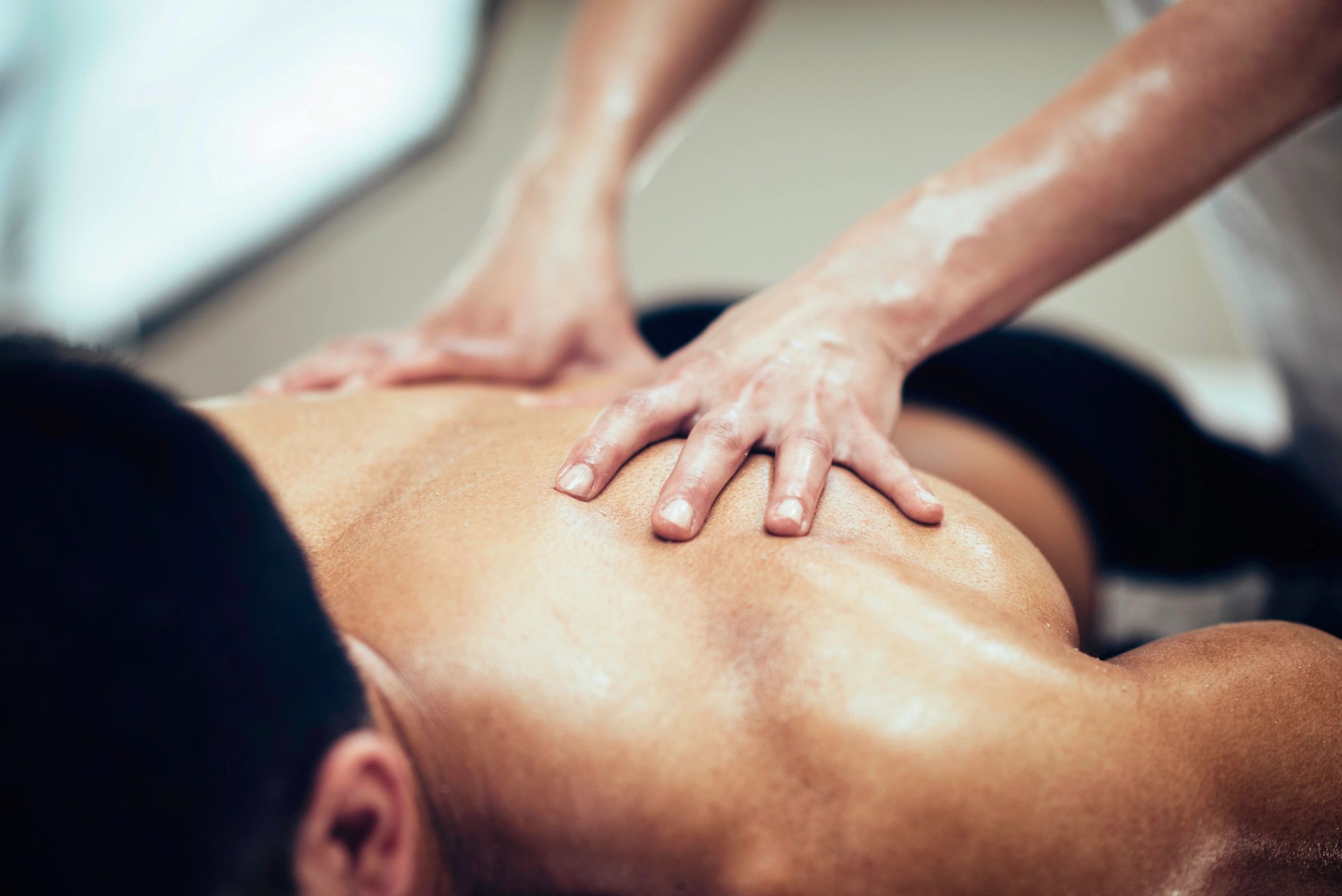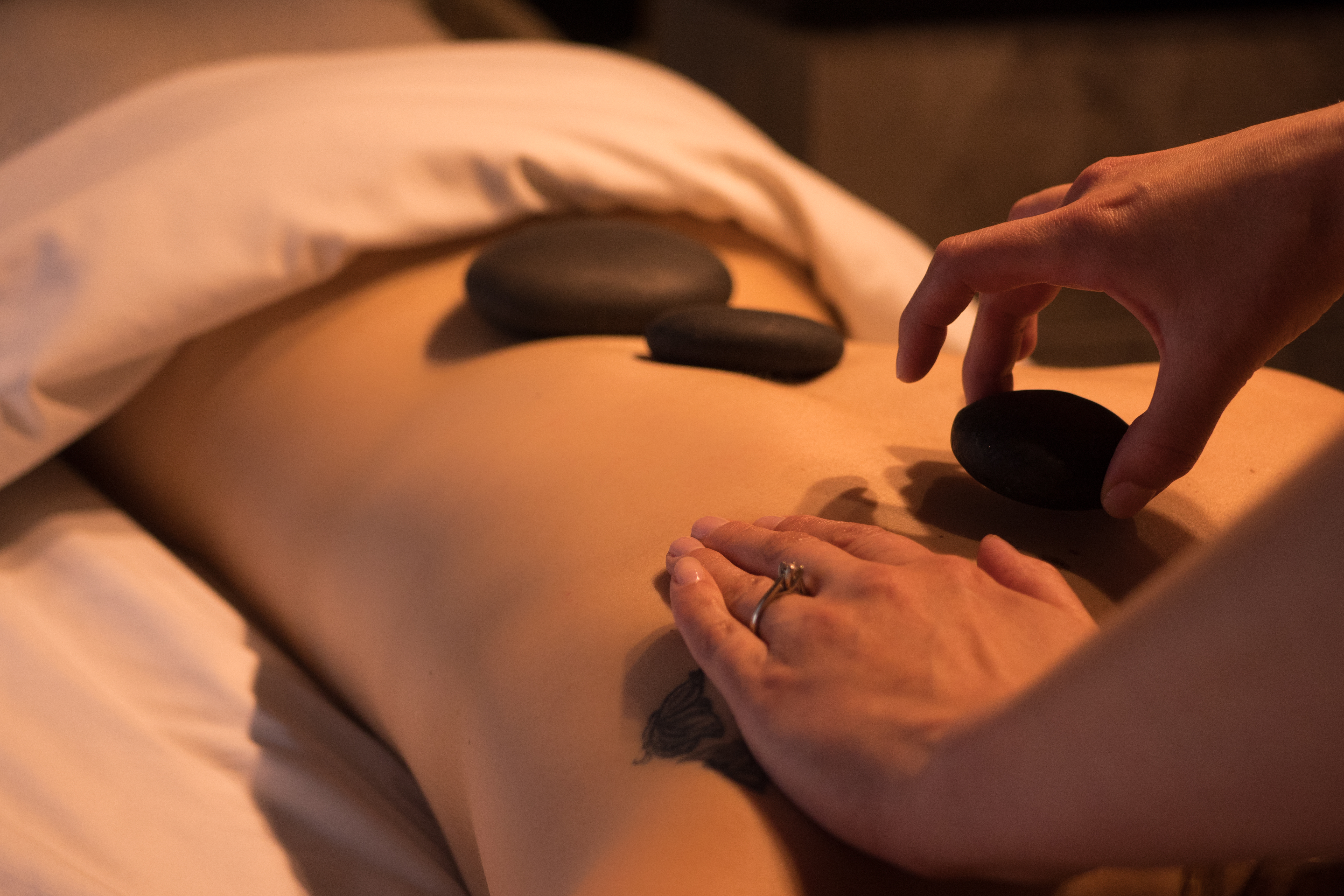 Hot Stone Massage
Melt away tension and soothe your mind with the comfort of water-heated, smooth lava stones.
The natural healing properties of these stones are glided over your body providing deep radiating warmth to your muscles.
50 Minutes $148∙∙∙✧∙✧∙∙∙Upgrade to RMT $180∙∙∙✧∙✧∙∙∙80 Minutes $175∙∙∙✧∙✧∙∙∙Upgrade to RMT $230
Locals' Club $95∙∙∙✧∙✧∙∙∙Upgrade to RMT $125
∙∙∙✧∙✧∙∙∙
Indian Head Massage
This unique treatment uses acupressure points and massage to help relieve headaches, eyestrain, sinus pressure, nasal congestion, tinnitus, jaw pain and insomnia. Included are upper arms, shoulders, neck, scalp and face. This traditional form of head massage has been practiced in India for over 1,000 years. Perfect on its own or as an add-on to a Massage, Facial or Body Treatment.
25 Minutes $85∙∙∙✧∙✧∙∙Upgrade to RMT $95
Locals' Club $55
∙∙∙✧∙✧∙∙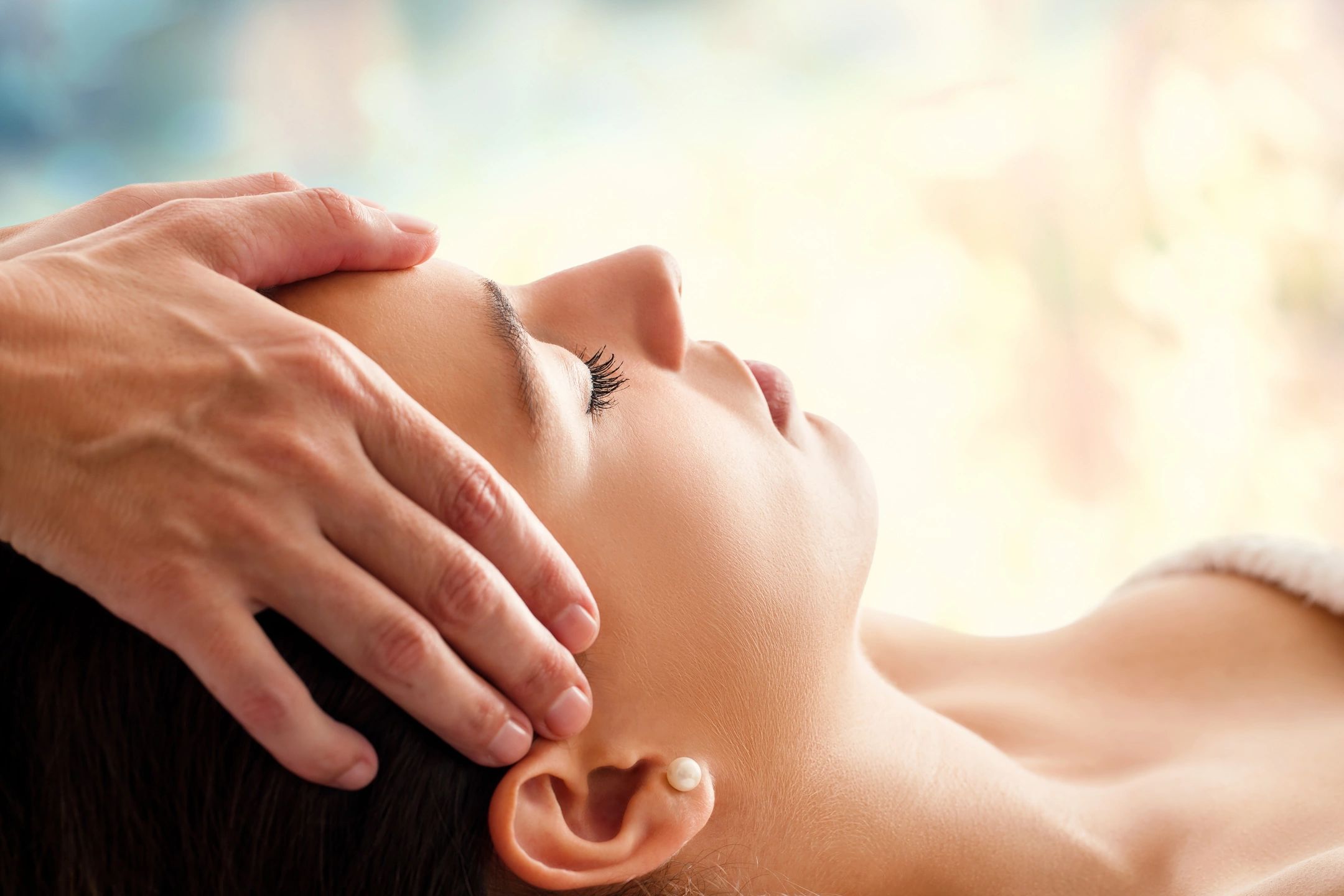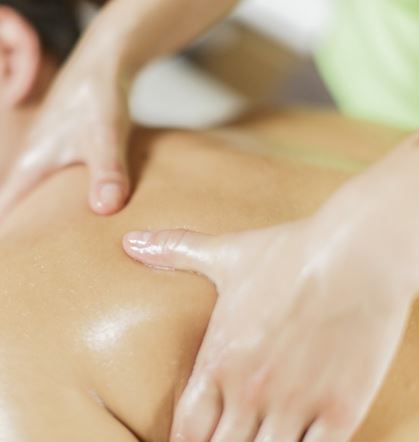 Tension Target Massage
Do you have a specific area of concern? Try our Targeted Massage with a Registered Massage Therapist to relieve tension.
25 minutes, with RMT∙∙∙✧∙✧∙∙∙Kalola Spa $90
Locals' Club  25 minutes, with RMT∙∙∙✧∙✧∙∙∙ $70
∙∙∙✧∙✧∙∙
Alpine Mint Foot Massage
Treat the feet with the ultimate foot pampering, featuring a peppermint massage from the knee to the tips of your toes.
25 Minutes $80∙∙∙∙✧∙✧∙∙Upgrade to RMT $90
Locals' Club $55∙∙∙✧∙✧∙∙Upgrade to RMT $70
∙∙∙✧∙✧∙∙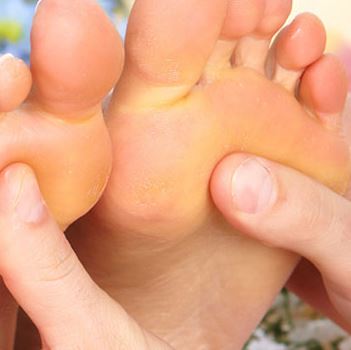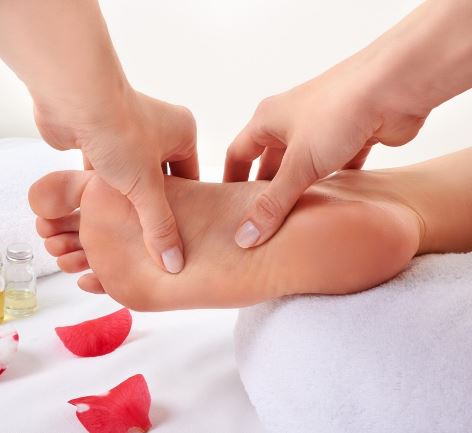 Reflexology
This ancient Oriental method of massage is applied to pressure points on the soles of the feet that correspond to internal organs of the body. Through stimulation, energy lines in the body are cleared.
50 Minutes $118∙∙∙✧∙✧∙∙Upgrade to RMT $138
Locals' Club   $70∙∙∙✧∙✧∙∙ Upgrade to RMT $90
∙∙∙✧∙✧∙∙
Reiki
Reiki is a very gentle, yet powerful ancient Japanese method of healing. Natural energy is channeled to cleanse, balance and harmonize your body's chakra energy centers, promoting overall wellbeing. Reiki is known to boost immunity and the body's own natural healing ability, reduce anxiety, pain, and stress, restore balance and energy and speed healing. This treatment is done fully clothed or book our Intuitive Massage which is a combination or Relaxation Massage & Reiki.
50 minutes $95∙∙∙✧∙✧∙∙Locals' Club $75
∙∙∙✧∙✧∙∙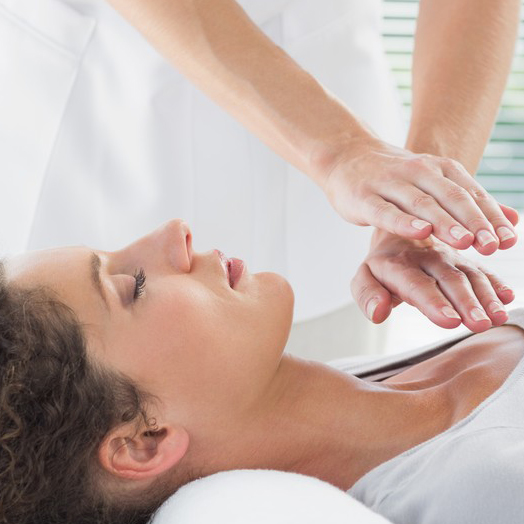 Luminous Body Chi Massage
Balance body, mind, and spirit. A remarkable treatment combining elements of Trager Bodywork, Taoist and Buddhist breath work, meridian tapping, creative visioning & mindful movement. Experience the calming effects; feel more grounded & centered. (Please wear comfortable clothing or yoga wear).
80 Minutes $190∙∙∙✧∙✧∙∙Locals' Club $150
∙∙∙✧∙✧∙∙
Lomi Lomi Massage
Lomi Lomi is an ancient form of massage practiced by the Polynesian people of Hawaii. Synchronized hand, forearm and elbow movements mimic the waves and tides of the sea. Each stroke nourishes the body, flushes toxins, and melts away muscle tension.
50 minutes with RMT $160∙∙∙✧∙✧∙∙80 Minutes RMT $200
∙∙∙✧∙✧∙∙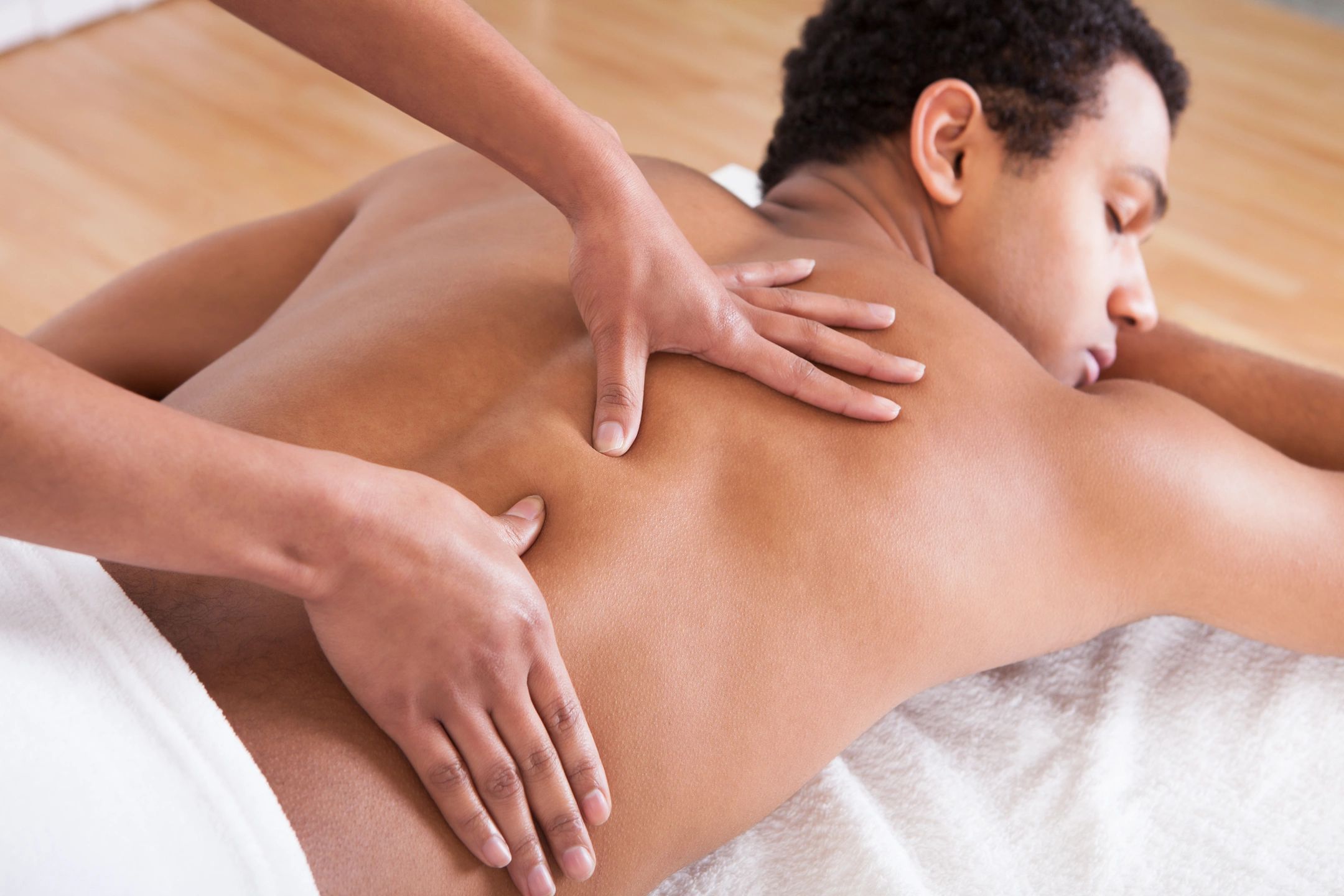 Intuitive Massage
A combination of our Reiki and Relaxation massage.
80 Minutes∙∙∙✧∙✧∙∙∙Kalola Spa $190∙∙∙✧∙✧∙∙∙Locals' Club $150
∙∙∙✧∙✧∙∙
Night Time Ritual Massage
∙∙∙✧∙✧∙∙ Coming Soon ∙∙∙✧∙✧∙∙
∙∙∙✧∙✧∙∙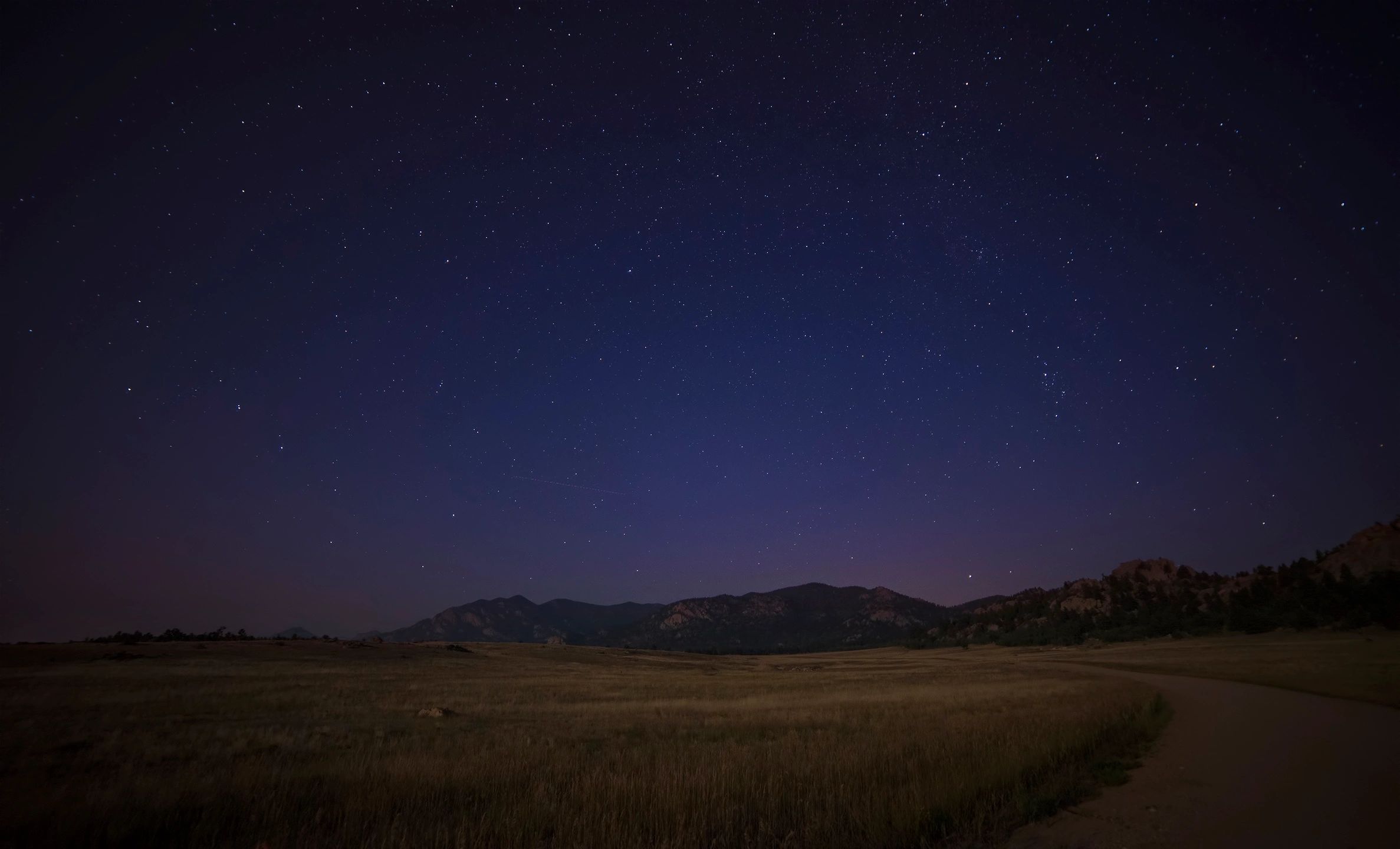 Upon entering the treatment room, your Massage Specialist will instruct you to disrobe and lie down between the sheets on the massage table.
You are welcome to keep as many undergarments on as you feel comfortable, but rest assured you will remain properly draped throughout the service for you to enjoy a relaxing, pampering experience.
If you have a preference for a male or female Massage Therapist/Practitioner, please be sure to make your request upon booking your appointment.