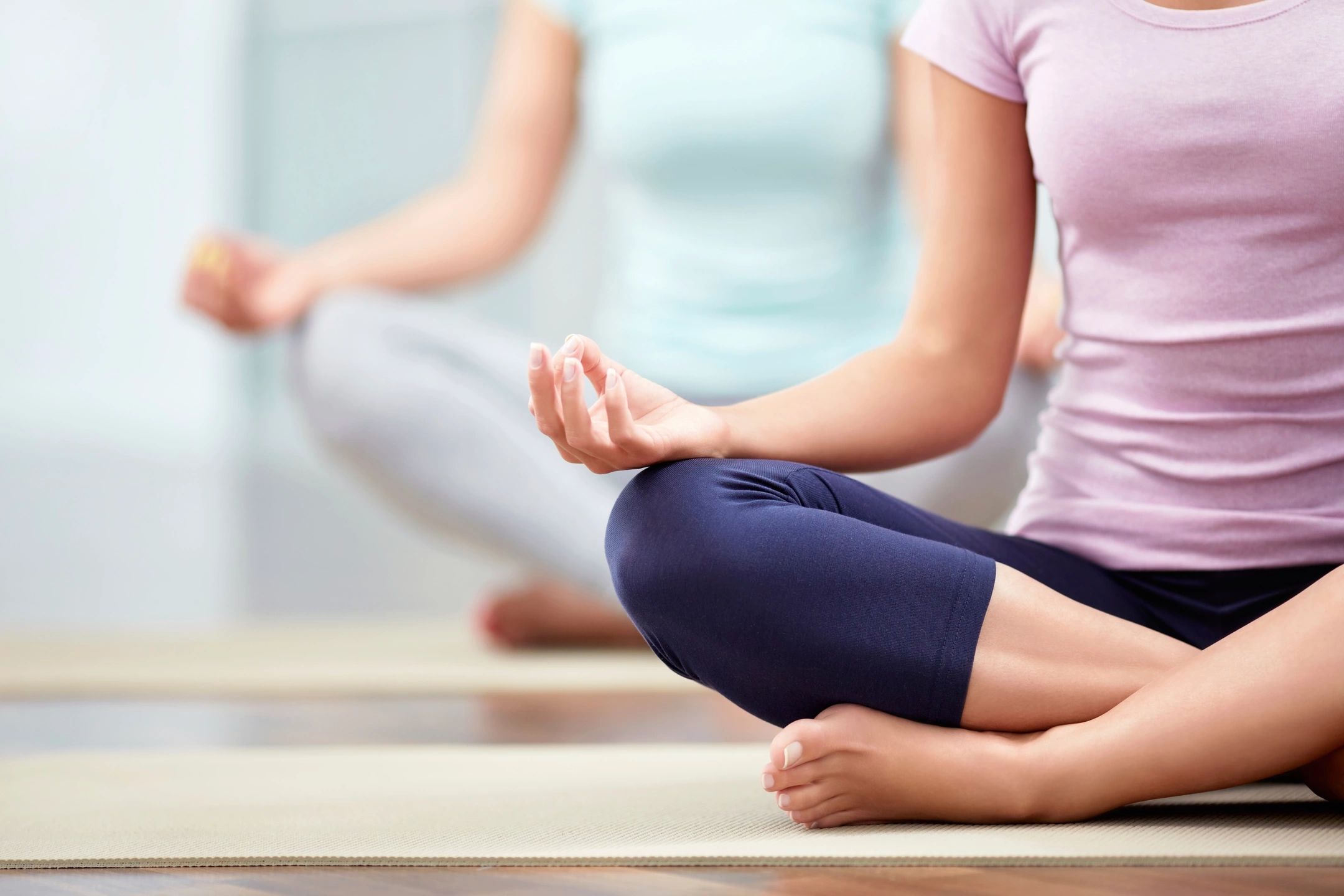 Class Schedule
Monday 10:00 am Yoga with Lesley
Thursday 9:30 am Pilates with Anna
 ∙∙∙✧∙✧∙∙∙
More classes coming soon
 ∙∙∙✧∙✧∙∙∙
∙∙∙✧∙✧∙∙∙ About our Teacher's ∙∙∙✧∙✧∙∙∙
Traditional Yoga with Faye
This class is aimed at helping participants connect with their bodies. Each session aims to create an energized effect through a combination of posture, breath work, visualization, and meditation.
This authentic yoga practice promotes health, arising from harmony and wholeness.
∙∙∙✧∙✧∙∙∙
About Faye Chipchase
Spiritual Coach for Mind-Body connection
Practicing yoga for over 35 years, leading classes for 9 years with a flow, yin, strengthening, meditative form of practice. I believe that everybody illness has an attraction to the emotional field. My Craft is the ability to explore and unleash the prison of connection between the mind and body.
Mind Clears….Body Heals….Life Brightens This is the goal of my technique of Reflexology, Reiki, TT sessions.  I read the foot, and when I find the "hot spot" I link it to the Chakra.  Through the Chakra location of the body, we can find the emotional issue.  Find the emotional issue and heal that story, the body releases the blocked field that hosts the illness.
"Quite brilliant actually" (most people are unaware of the issue). I believe we are all born with a life purpose to help others. The Question many ask is "what is my purpose", I believe what the valid question may be is, "what is my Craft".  It is through our Craft we practice our life's purpose of helping others.
I am the Master of My Craft.
The benefit of my blended modalities offers a safe place for the client to feel secure in their ability to grow into a higher vibration, to delight in the sense of their fullest potential.
My life experience offered me the opportunity, (some call it painful moments) to enjoy the benefits of Reiki, Reflexology, and Yoga.
I chose to take my healing moments and transform the experience into becoming trained in the field.  My passion is strong, my dedication is deep.
I have created my own style of treatments, I have taught women the technique and encouraged them to begin their own practice.  By helping others we grow our own soul.
What do I offer?
Reiki level 1 and 2 and Reiki Master attunement visceral memory – Reflexology Practioner Certification – Meditation Classes – Workshops for raw food, Educating people of the benefits of eating raw… – Chakra Balancing Workshops – Silent Yoga Retreats – Nature walking meditation, mindfulness (full moon)
I believe my success has been based upon the repetitive use of one word……"Yes"
I am willing to try to create whatever people feel they need to evolve.
Namaste Faye
∙∙∙✧∙✧∙∙∙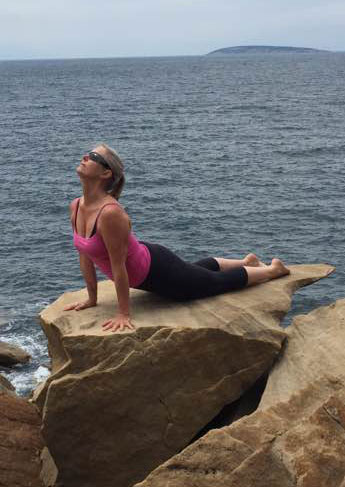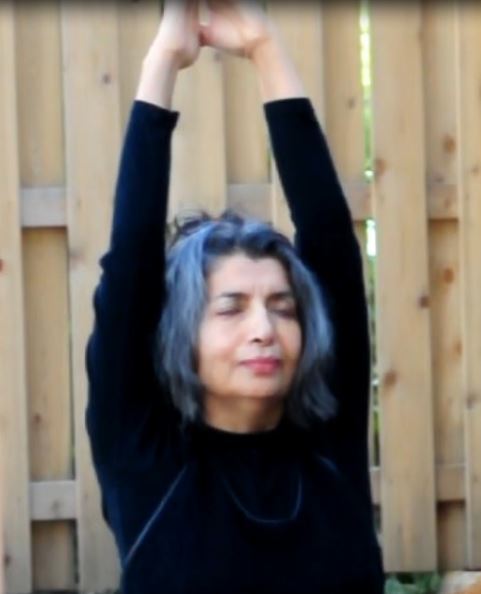 Meditative Yoga with Shivraj
Although you don't need to formally meditate in order to practice yoga nor is the practice of yoga mandatory in order to meditate the two practices support each other. Through your practice of yoga, you've enhanced both your abilities to concentrate and to relax-the two most important requirements for a great yoga session. Shivraj will be guiding you through this class.
It is an experience you will not want to miss.
∙∙∙✧∙✧∙∙∙
About Shivraj Gill
Holistic Therapist – Yoga Master – Reflexologist – Theta & Reconnection Therapist
Whatever Shivraj endeavors personally or professionally she puts her people first.  Shivraj's soul searching has led her to a helping and healing vocation. Shivraj pays attention to the people and places that cross her path. Shivraj found Kalola Botanicals during her first visit to The Body Bar downtown Collingwood. Upon entrance, something resonated in her soul. Shivraj immediately believed Kalola Life and Balance Spa was her intended destination. An Indian-trained and certified yoga master, reflexologist, theta and reconnection therapist, Shivraj is an intuitive feeler and an authentic healer. Come to Kalola and experience her grounding force in one of her alternative rituals or yoga classes. Shivraj encourages her guest to be open and pay attention to your energy and where it leads you.
Shivraj comes to Kalola with years of experience in healing. She has trained for many years in India, learning the authentic healing practices of Yoga, Meditation, Indian Head massage, and Reflexology.
In her spiritual search to feel healthier and happier, and to express her calling to heal, she was divinely led to Yoga and Meditation. Later she learned other various healing modalities to help others in their quest for a stronger mind, body, and spiritual connection. Reflexology, Theta Healing, and Reconnective healing have become fundamental in her practice to help others reach a state of consciousness for a healthier, happier and more peaceful way of living.
Shivraj has a passionate desire to share the nurturing and healing ways that brought her peace, love and contentment.  She realizes that everyone has the possibility to thrive and she wants to share this information and healing with others.
Please look forward to specialty yoga classes at Kalola Spa led by Shivraj directed at healing depression, anxiety, cardiac stress, and cancer.
Namaste Shivraj
∙∙∙✧∙✧∙∙∙
Pilates with Anna
Each class will work to balance all muscle groups' strength and flexibility, with an emphasis on challenging the core muscles with each movement. This mat Pilates class is a challenging yet safe method to sculpt your body and to feel increased agility in your everyday movements.
∙∙∙✧∙✧∙∙∙
About Anna Holancin
Reiki Master – Reflexologist – Relaxation Massage Practioner – Yoga Instructor
Anna became certified in 2004 at STOTT PILATES, in Toronto in both disciplines of Mat and Reformer.  With her extensive ballet dance background, it was a natural transition to study Pilates.  In addition to her knowledge and experience, in 2008 she completed the certified Core Integrity course at Body Harmonics
Anna always looks forward to helping people to obtain mind/body awareness and coordination. During my classes, you will be strengthening deep abdominal muscles to enable proper posture and to support bones. Your muscles will become long and lean. Pilates helps strengthen and tone muscles increase circulation, balance, flexibility and cardiovascular strength. Staying focused and concentration is one of the most important parts of any pilates exercise. Anna is dedicated to helping your specific fitness and wellness goals.  She is an amazing instructor and our guests love her HUMOUR!
Anna's wellness services include certified Reflexology, certified Indian Head Massage and certified Reiki, and Relaxation massage.  She continues to study and obtain certifications in holistic and wellness healing, furthering my knowledge in this way of life.
Namaste Anna
∙∙∙✧∙✧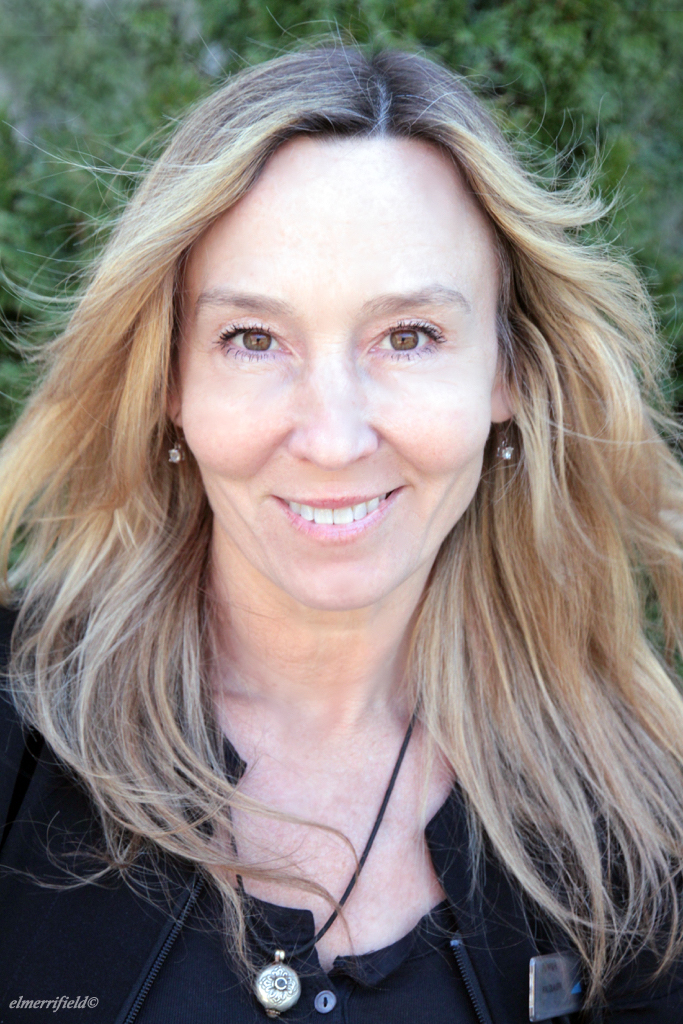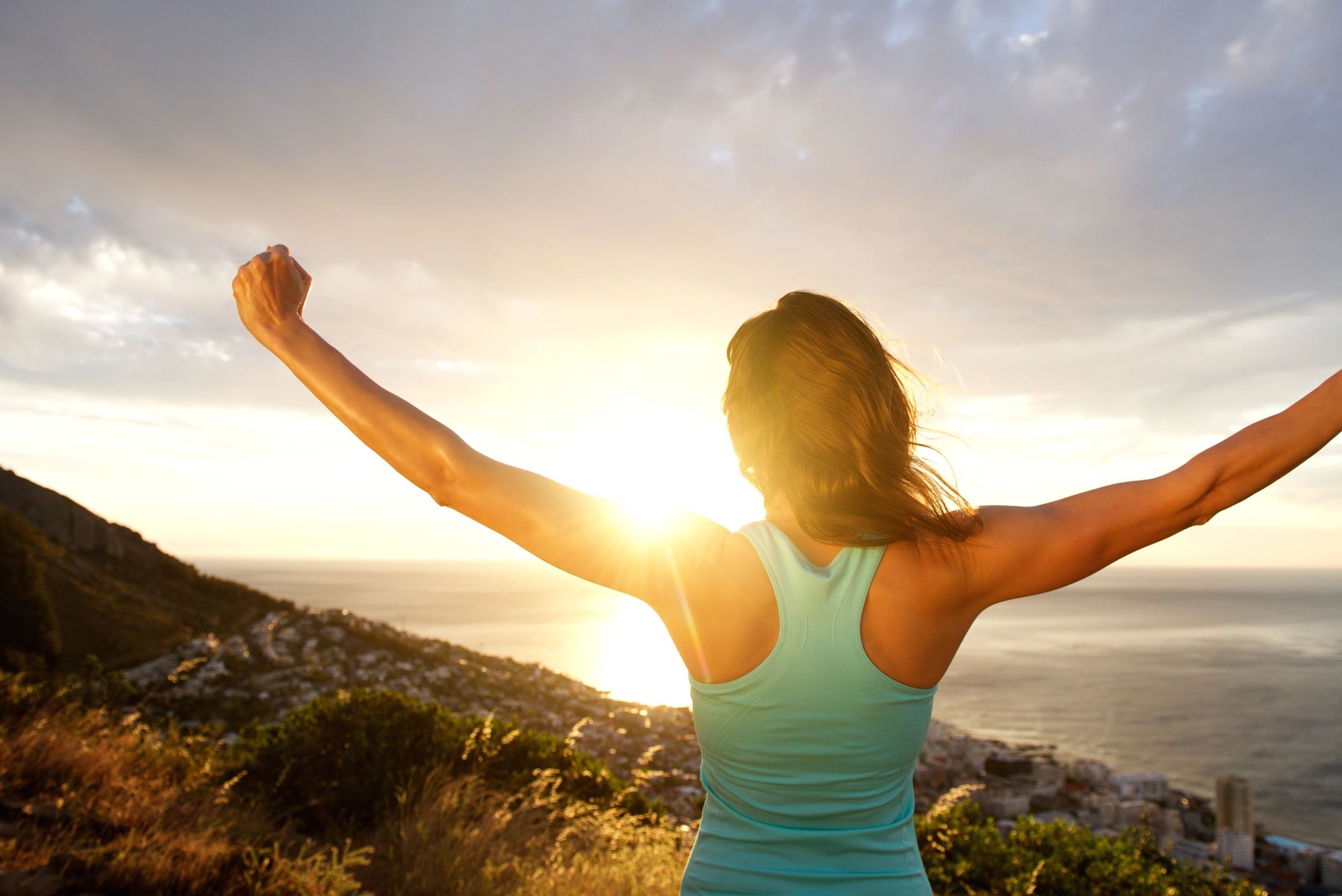 Zumba with Adriana
Zumba is a fusion of Latin and International music/dance themes that create a dynamic, exciting, and based on the principle that a workout should be "Fun & Easy To Do."  The routines feature aerobic/fitness interval training with a combination of fast and slow rhythms that tone and sculpt the body.
Zumba is a "feel-happy" workout that is great for both the body and the mind.
∙∙∙✧∙✧∙∙∙